Protecting yourself and your family should the worst happen is crucial. Whether this is your first home or, your forever home. If have no children or a large family. Maybe, your buying for investment.
From Life insurance through to Critical Illness and Income Protection Elan are passionate about getting the right fit for your budget and personal circumstances. We want to ensure you remain in your home with a good standard of living regardless of what life has to throw at you.
Life Insurance

Critical Illness

Income Protection

Buildings & Contents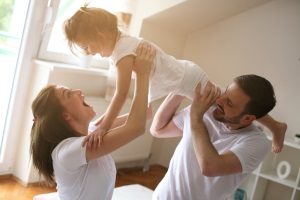 Provide a Financial safety net for your loved ones.
Should you die, your loved ones will receive a lump sum and/or regular payments from the Life Insurance Provider, ensuring they can continue to live in the family home and not have to worry about money.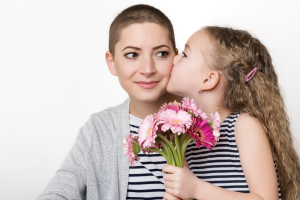 Sadly, the chances are you will know someone who has suffered a Critical Illness. Cancers, Heart Attack, Stroke, Multiple Sclerosis or Children's Critical Illness.
Most insurers cover a long list of conditions and additional benefits. A significant lump sum and/or regular payments can ease financial pressures allowing you and your family to remain in your home and maintain a good standard of living. You may also want to seek private medical treatment or, just enjoy life with your family. We'll make sure that you are matched with the most appropriate levels of cover.
How would you cope financially if illness or injury prevented you from working?
If you are employed how long would your employer pay your salary? If your self employed how long would your savings last? What would you have to give up?
We will arrange the most suitable Income Protection Policy from our panel of well known providers. They will pay you a monthly income if you are unable to work through illness or injury to allow you to maintain a good standard of living.
Buildings Insurance is a compulsory part of a Mortgage contract. You must adequately insure your property.
With so much choice, finding the right Home Insurance policy can be a minefield. We'll ensure that your buildings along with your contents are suitably and competitively insured.